WHO WE ARE
Since 2011 the Western Academy Support and Training Center (WASTC) has been serving Cisco Networking Academy Programs in Arizona, California, Nevada, and beyond. In the 20 year-long Academy tradition, we have been providing support including: sharing best practices, providing professional development and required instructor training, growing high school participation, maximizing lab equipment budgets, and sponsoring webinars and in-person retooling sessions.
There are thousands of ICT educators, in our region, responsible for training tomorrow's technology workforce, and they have a critical need to refresh their skills on a continual basis. With our annual Winter ICT Educators' Conference and summer Faculty Development Weeks (FDWs), we have endeavored to keep ICT educators well informed and provide them with the relevant professional development training that they need.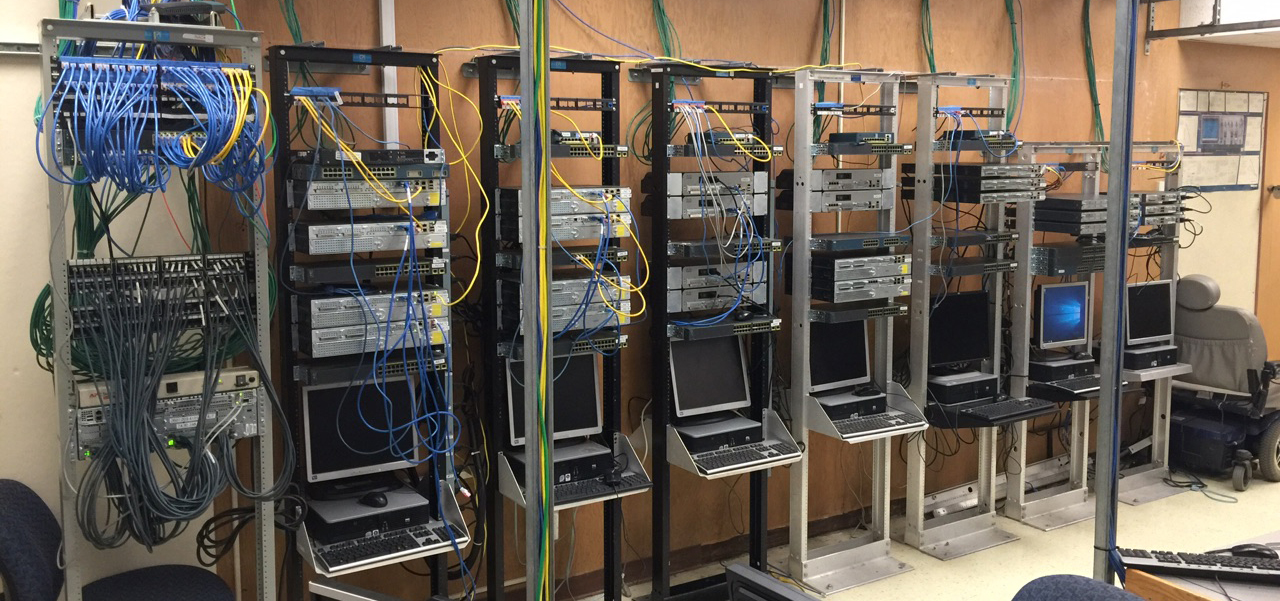 OUR SPONSORS
A special thank you to the sponsors who keep this program alive and operational, on an ongoing basis.